Michelle Wood
CFW Model Coach
Michelle Wood, a Charleston native, lived the life of an international model for more than 16 years. She was discovered here in Charleston and moved to New York City when she was 18 to pursue her modeling career.
Michelle has been represented by The Ford Modeling Agency in New York and Paris. She has graced the runways for Armani, Chanel, Vivienne Westwood, Ralph Lauren, Donna Karan & Bill Blass, and has appeared in fashion shows in New York, London, Paris, Milan, Sydney, and Tokyo.
Michelle has also had a lucrative career with television and print ad campaigns for such high-profile companies as Max Factor, Clairol, Pantene, Clinique, Aveda and Target.
As Model Coach for Charleston Fashion Week since 2010, Michelle hopes to be a role model to aspiring models. She hopes to help mold their careers, while also teaching them that it is possible to have a successful career in the modeling industry while staying true to your values and yourself.
Photography provided by Michelle Wood
---
Karen Lee Grybowski of Karen Lee Group
Casting Director & Panel Coordinator
Karen Lee Grybowski has discovered, coached, and promoted many of the fashion industry's top models, such as Carolyn Murphy and Oluchi, at the onset of their careers. She served as the director of scouting for Wilhelmina, Pauline, and Elite Model Management and spent 15 years travelling the globe, looking for new faces and empowering young women by helping them develop a sense of health, wellness, style, and confidence. In 2009, Karen went out on her own and started the Karen Lee Group (KLG), a scouting firm that places models with major agencies around the world. KLG also offers consultations and workshops for those looking for coaching in modeling or who wish to pursue other career opportunities within the industry.
Photograph by Shawn Ehlers
---
Lynsee Gonzales
Scout – Women, Wilhelmina
Lynsee started her career at age 15 after being scouted by Kelly Streit from Mode Models in Portland, OR.  After modeling all over the world for 12 years, Lynsee transitioned to the other side of the industry as a scout, and then as a new faces director in Portland before working for Directions USA in Greensboro, NC.  Lynsee joined the Wilhelmina team one year ago and is based out of the NY office while scouting for all five of the agencies located in Los Angeles, Chicago, Miami, New York, and London.
Photograph provided by Judge
---
Jill Joyce
Founder and President of DirectionsUSA Model Management
Jill is founder and president of DirectionsUSA, the Southeast's premier booking and model management agency.  Celebrating 35 years of excellence, experience and expertise in the industry, Jill leads a seasoned team of agents who obtain more bookings for their models than any other agency in the Southeast.  Most recently, Jill and her team have captured international attention for developing some of the rising stars in the industry. With an extensive network of international contacts, DirectionsUSA models work successfully worldwide – look for our latest faces Jasmine, Cheyenne, and Savannah on the NY runways this Spring!
Photograph provided by Judge
---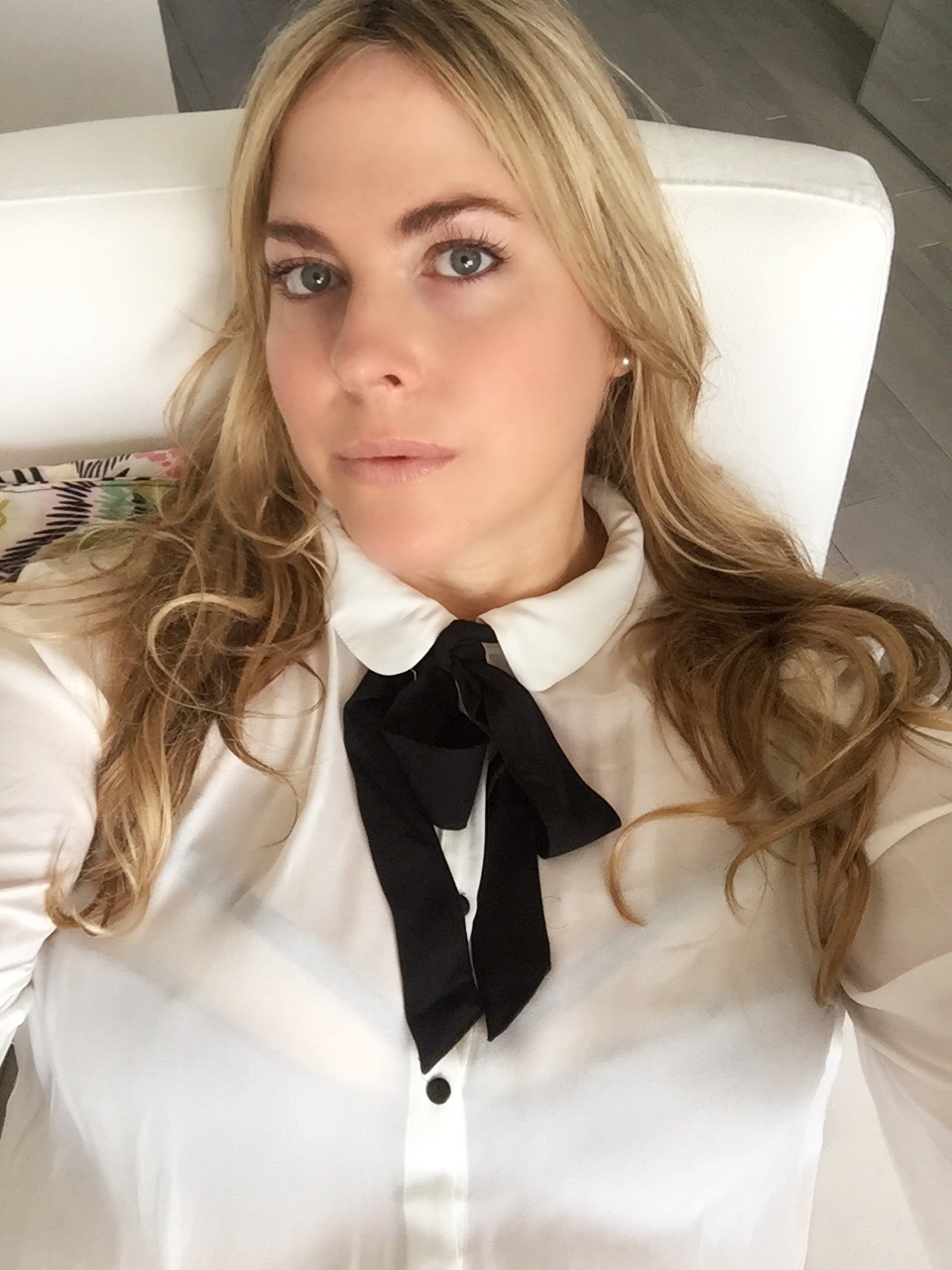 Erin Lucas

Born and raised in Miami, Florida, Ms. Lucas began her career in modeling in New York in 1989, after being discovered by Frances Grill. After a short time in front of the camera, she then headed behind the camera, testing existing models and new faces for John Casablancas' Elite Models Miami.
Mentored by industry pioneer John Casablancas, Ms. Lucas became an agent, starting with Elite Miami in 1999, scouting and developing New Faces directly under Mr. Casablancas. By 2001, she was recruited by Dieter Esch at Wilhelmina Models NY. In 2006, Lucas was promoted to General Director/Executive Vice President of Wilhelmina Miami. In January of this year, Elite called beckoned her to "come home", and she is now happily ensconced at Elite Miami as the Agency Director
Photograph provided by Judge
---
Marion Webb
Director of New Faces, Factor|Chosen Model Management Atlanta
Marion, a former model, began her career at age 13 and modeled into her 20's. She then applied her modeling experience to the next level by opening her own business scouting and developing internationally recognized fashion models for almost two decades and placing them with top agencies worldwide. Today Marion scouts, develops and places models nationally and internationally for Factor|Chosen Model Management with offices in Atlanta, Chicago, and Los Angeles. Originating in the 1980's as Elite Chicago and Elite Atlanta, Factor|Chosen Model Management is one of the top modeling agencies in the USA.
Photograph provided by Judge
---