The 2018 Top Male and Female models selected as Finalists walked the runway for a panel of judges on Friday, March 16 at Lexus Charleston Fashion Week®. The Agent's Choice Grand Prize Winners, Mary Crimmins and Rex Leonard, were announced at the end of the evening, each receiving a $1,000 cash prize and a private consultation with industry leader Karen Lee Grybowski.
Photographs by Stan Foxworthy, Foxworthy Studios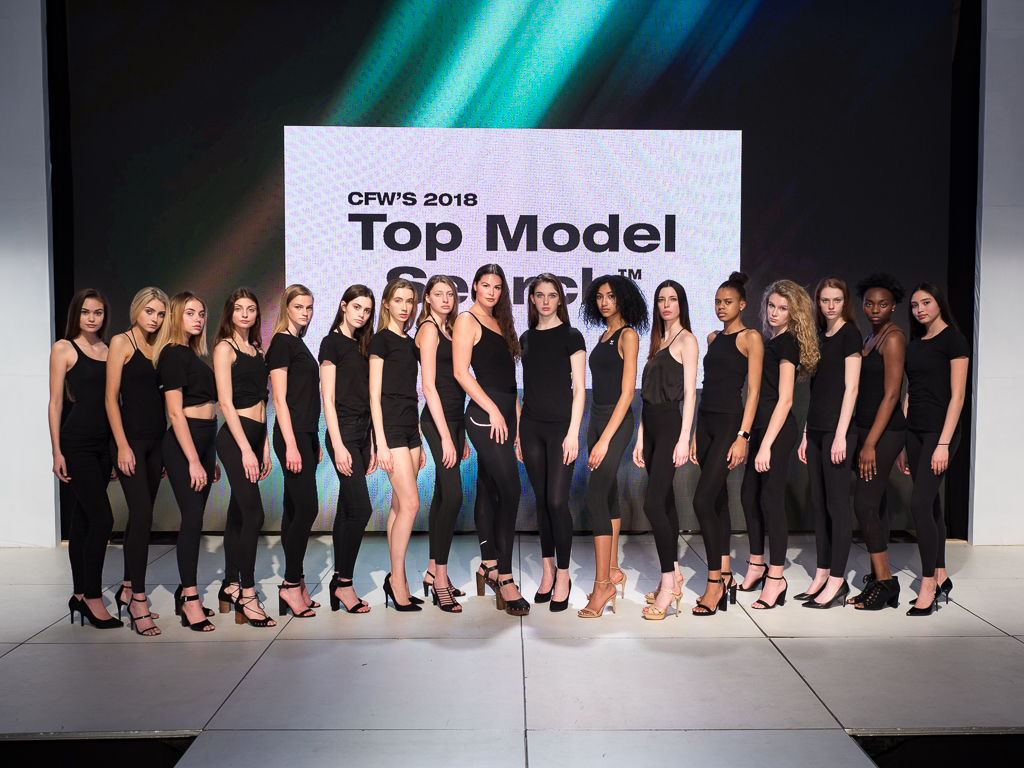 Top Female Models from left to right: Jordyn Cox, Shelby Ludema, Aris Jeffers, Grayson Webb, Julia Hunter, Mary Crimmins, Caroline Amrol, Meghan Cook, Kylie Klein, Fiona Rose Geraghty, Kaylin Williams, Lillian Norris, Jade Smiley, Olivia Inman, Avery Andress, Destinee McCray, Arielle Rothman. Not pictured: Olivia Holmes.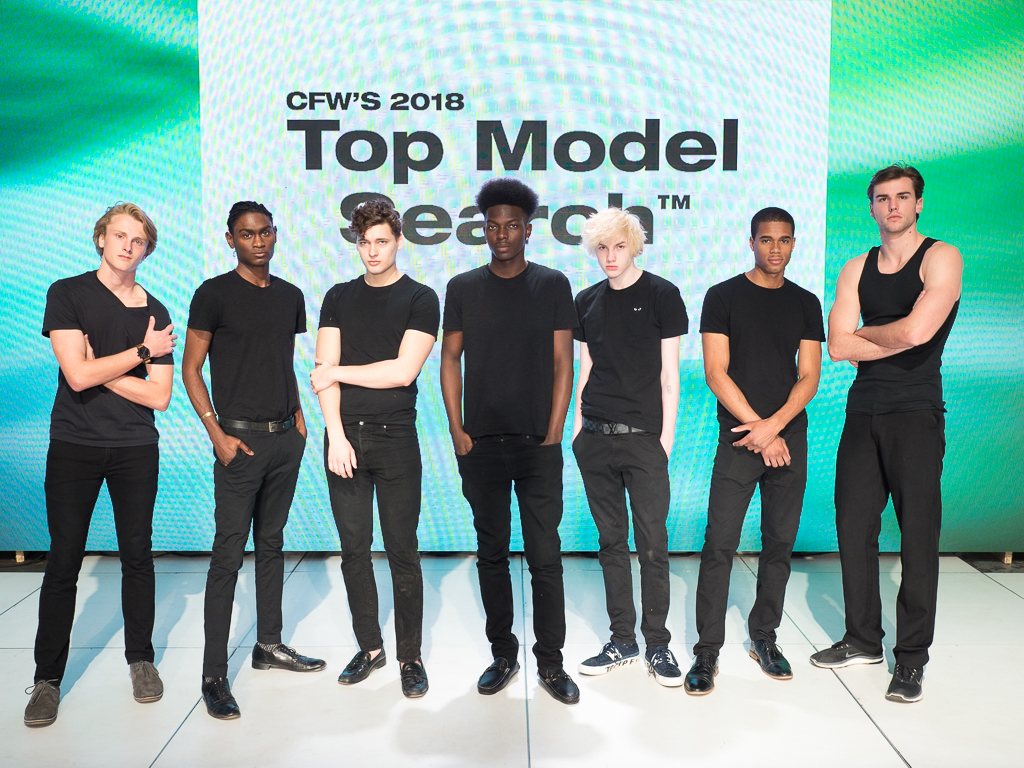 Top Male Models from left to right: Reese Williams, Trevor Wilson, Davis Cooper, Keiontrez Boone, Carson Williams, Marcus Allen, Rex Leonard