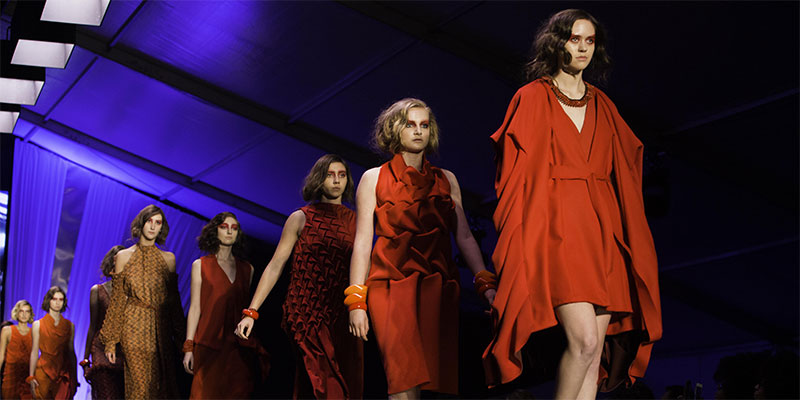 Photograph by Brianna Stello, Stello Photography
REQUIREMENTS
To apply for the Charleston Fashion Week® Emerging Designer Competition complete 10 easy steps. The deadline to submit an online application is Wednesday, November 1, 2017 at 11:59 pm EST. All application fields are required. There are no exceptions. Only completed online submissions are guaranteed consideration.
Partial application information does not save to the application system. Only after the SUBMIT button at the end of the application is clicked will a complete submission be made. Applicants are encouraged to save and back up information.
Information is private and will not be viewable by the public, and for use only by Charleston Fashion Week® and the Fashion Panel of judges. Your personal information will not be shared.